We power investment data by making data easy to use with our Software Development Kit
Start analyzing your investment data in minutes
Are you wrangling investment research data?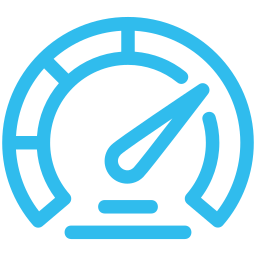 You have data in SQL Server or Snowflake that you want to evaluate with speed and fidelity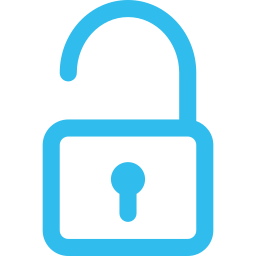 You would like to unlock the power of open source programming (R/Python)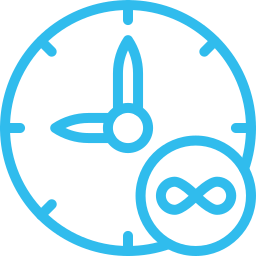 You need the ability to run backtests with no limit on the size of data you are evaluating
Our expertise is why clients choose MDO
Getting your investment data cleaned, organized and ready for backtesting is the most time intensive part of the financial modeling processes. We have created methods to allow our users to get their data into their workflows with ease. You can rely on MDO to make sure you are using your data accurately and that your workflows can scale.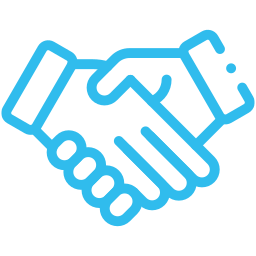 We partner with data vendors so that we can become experts of their schemas and can develop the underlying SQL to work with our SDK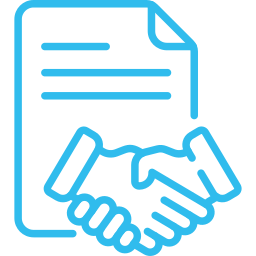 The user maintains the relationship with their data providers and use MDO to enrich their current data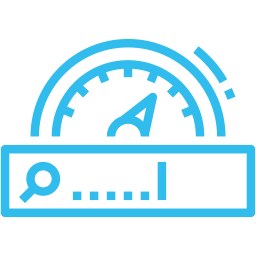 When you are ready to evaluate new content you can use MDOs workflows to evaluate data sets in a shorter period of time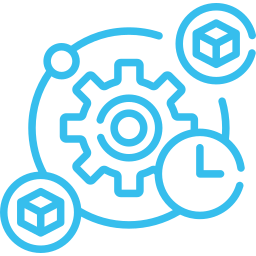 You can rely on MDO to put your new factors into production
With MDO we are able to build new models using many new complex data sources. It's 90% faster than developing and maintaining SQL code.
MDO is a nimble and time aware data integration platform with built in business intelligence. We will leverage the platform to bring current and historical time series data, in a programmable format, to our research and analytics team. The platform is easily accessible, scalable and flexible at integrating our ever growing proprietary and third party datasets that we have come to rely on.
Given a tight timeline, our team faced the challenge of migrating our investment data modeling process from a legacy analytical software platform. However, with the assistance of MDO and their MDO SDK, we successfully completed the migration process much faster and with greater ease than we had originally expected.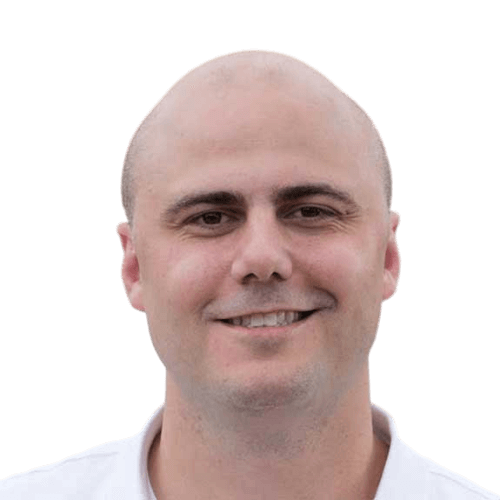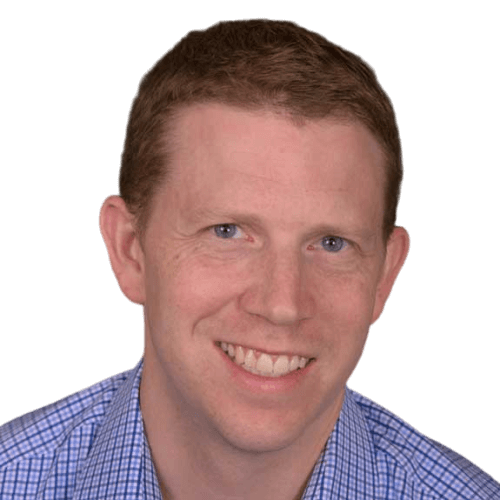 Director of Client Services
& Co-Founder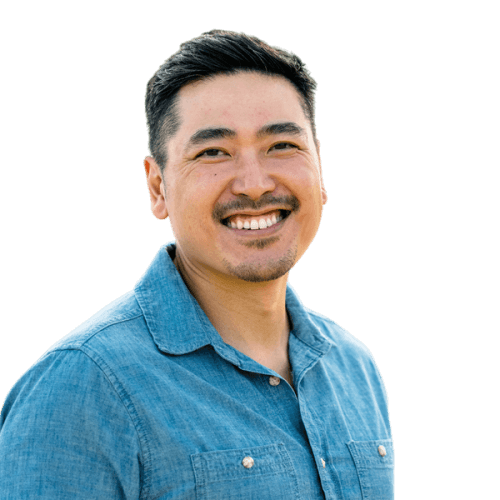 Director of
Business Development