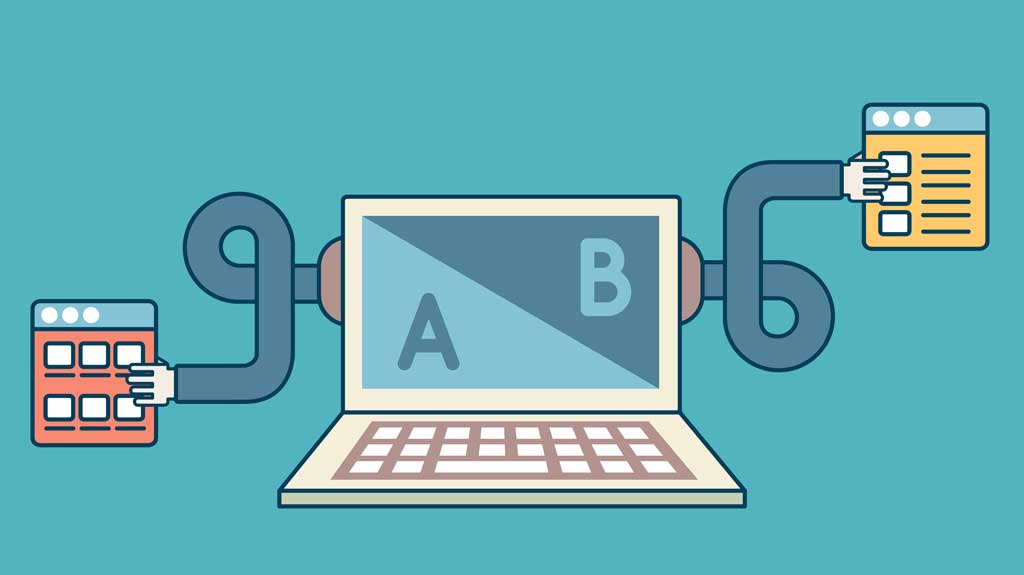 ---
Data Integration
MDO specializes in data integration with databases like QA Direct from Refinitiv. We create a data dictionary and a common back-end for the R and Python APIs. Our logic behind the scenes handles all the mapping and corporate actions, so that users can leverage the power of open source to build and run models.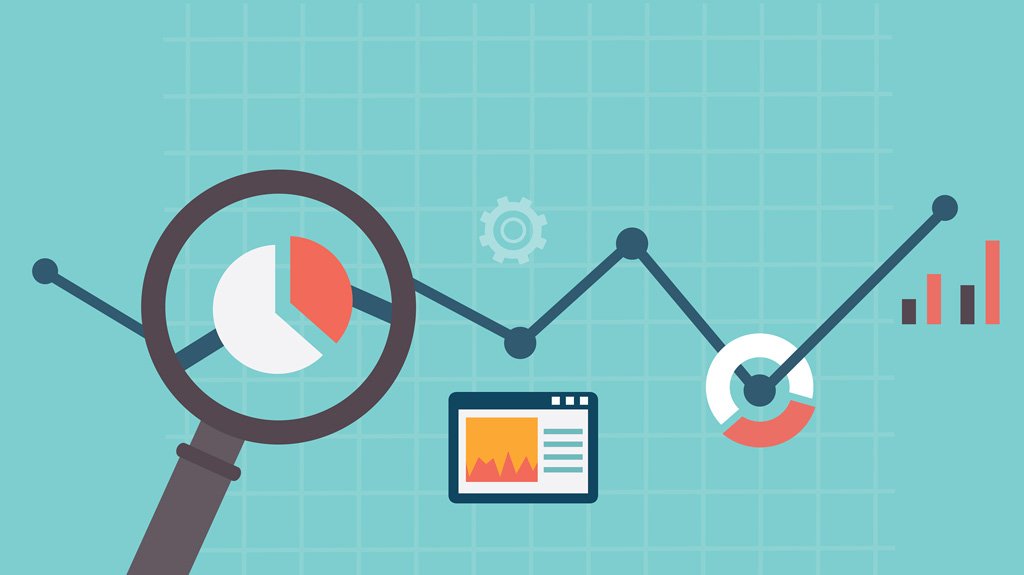 ---
Smart Data Retrieval Functions
Access all your data through a set of common data retrieval functions. These functions are delivered via an R or Python package and leverage a common back-end. The functions have built in options to easily get data:
Adjusted/Unadjusted

Restated/Unrestated

Aligned to most recent or lagged by report dates

In local currency or converted to common currency
Security Mapping
---
Accurate security mapping is one of the biggest challenges when it comes to data integration. We can map securities from all vendors and feeds to a single security master. Our mapping techniques build on QA Direct mappings to get even more accurate historical data.
Customized Quantitative Platform