---
We build your quant infrastructure specifically for your processes and research needs.
We integrate and organize only the data that you use, giving you more efficiency with the task at hand. The software that we build is optimized so that research and production processes are all working together. 
---
Financial Database Integration in R
The mdo.data API delivers the data into the MDO platform. A custom data dictionary allows users to easily find the data items and contains all the information about how to adjust and align the data.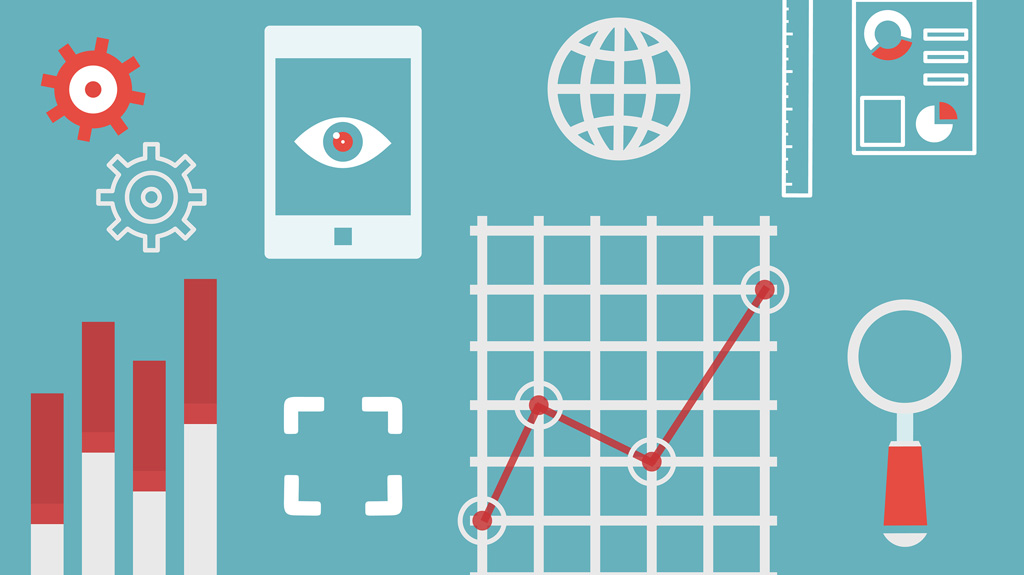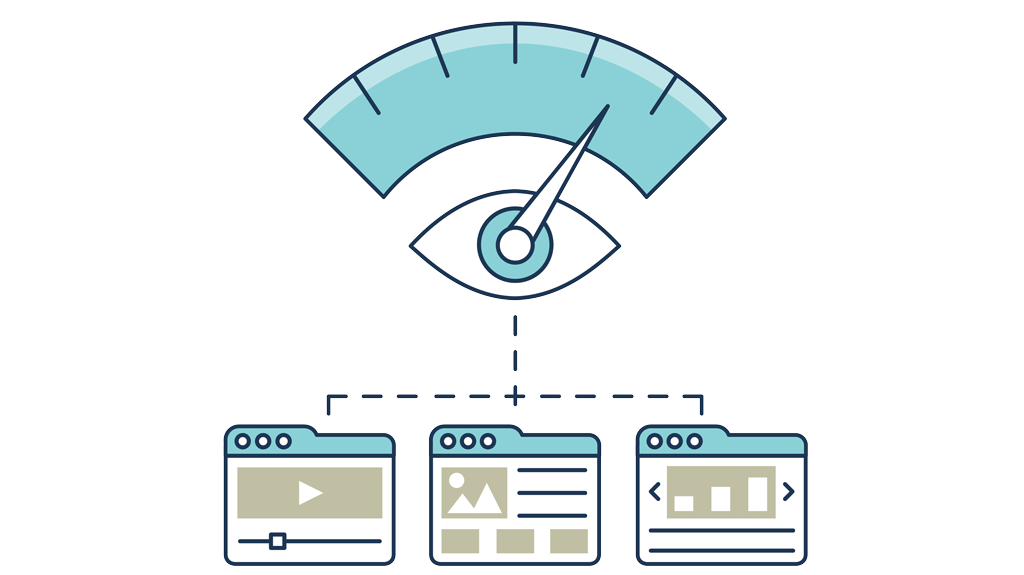 Powerful User Functions
---
Handles restatements, corporate actions, adjustment factors, and currency translations

Fundamental data aligned by fiscal period dates, preliminary dates, final dates, or point dates

Access data on a daily basis. Data retrieval and backtesting is extremely fast. Even with large universes and deep history, most backtests should take minutes, not hours. 
---
Factor Analysis
We provide a customized framework for creating quantitative factors. We focus on creating a system where all your factors can be organized, documented, and tracked efficiently. Documentation and source control of factors allows users to spend more of their time doing quality research and less time worrying about documentation.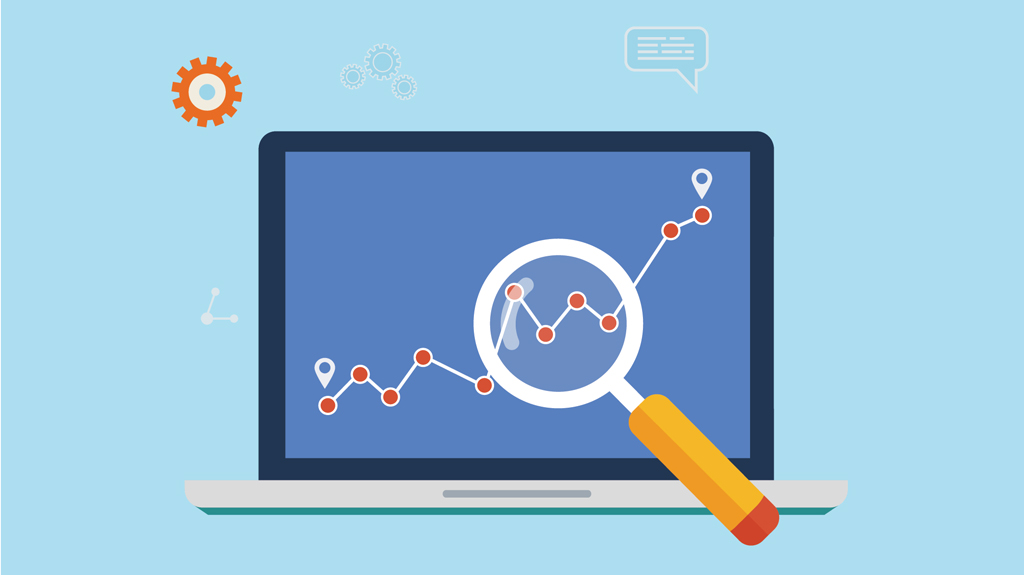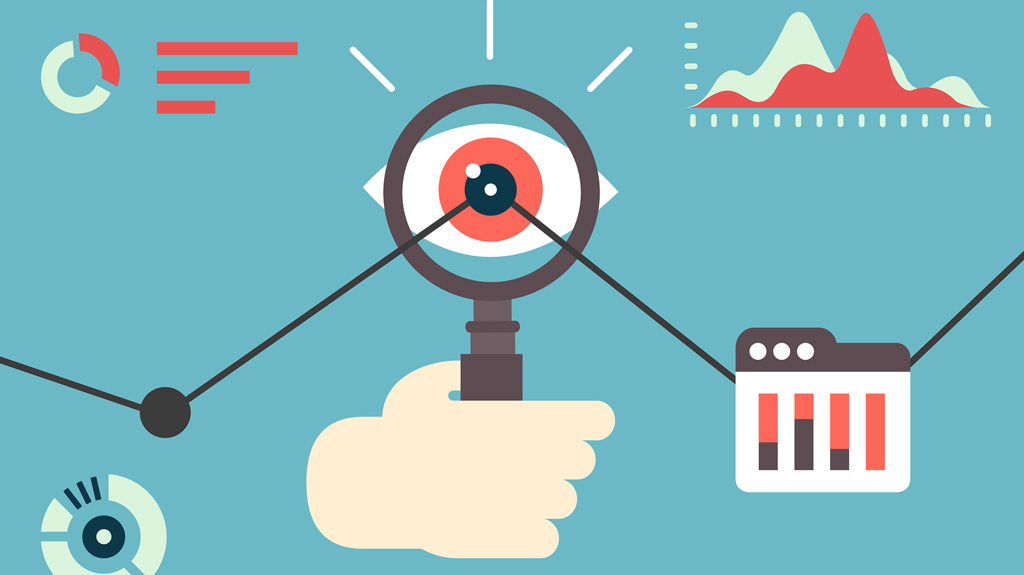 ---
Backtest Results
Create backtests for individual factors, or any combination of factors and models

Customize your results to see the statistics that matter most

Analyze data over any horizon and frequency (up to daily granularity)
Production Process
---
Schedule production models to run on a daily basis

Automated quality checks to alert you of any major data changes or anomalies.

Archive all necessary inputs for future reproducibility.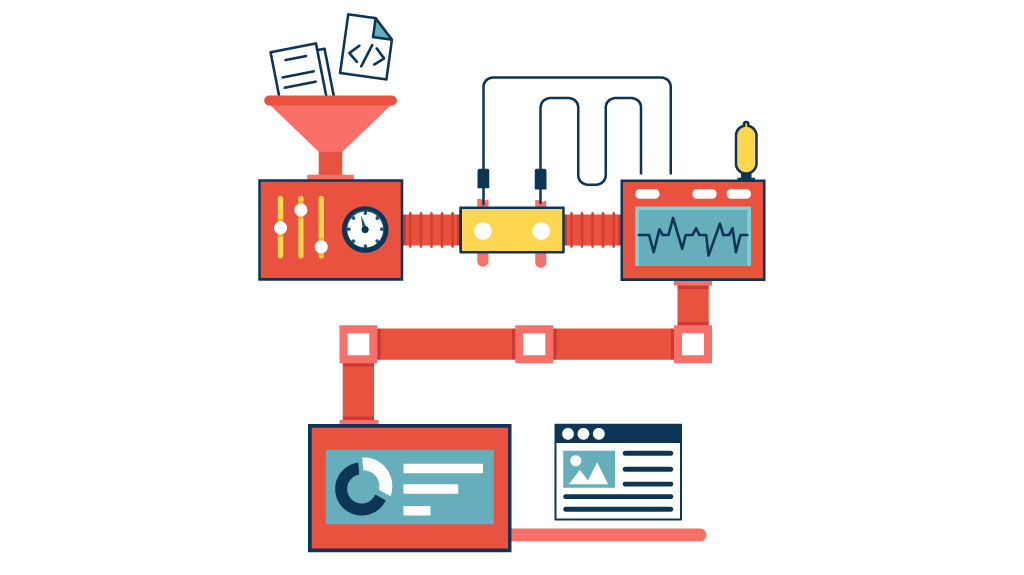 Financial Database Integration in R